Hawaii's Lubricant Leader
Oils, Lubricants, Greases for the Machines You Use
AUTOMOTIVE
As engines have changed to be smaller and more efficient, they run hotter. Island Oil & Supply carries motor oils, transmission fluids and grease and lubricants for today's automotive requirements.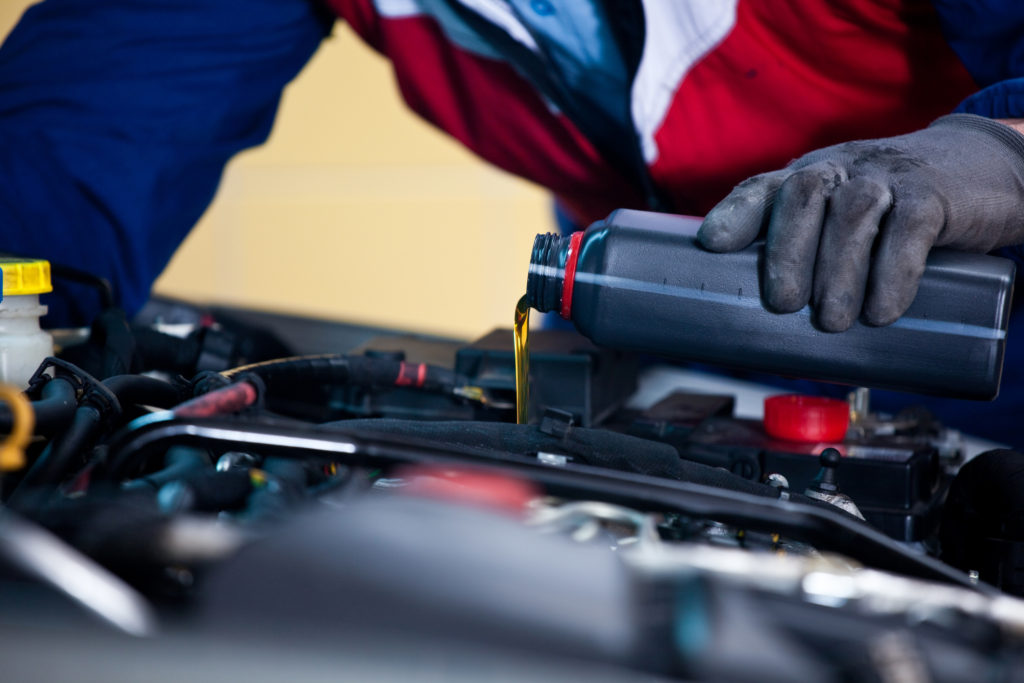 Featuring the following premium brands: Shell, Phillips, Kendall, Valvoline, Castrol
HEAVY DUTY
With big jobs, comes big requirements. You need motor oil, coolants and grease that protect your big equipment and keeps your jobs on track. Our products will help keep your critical equipment running.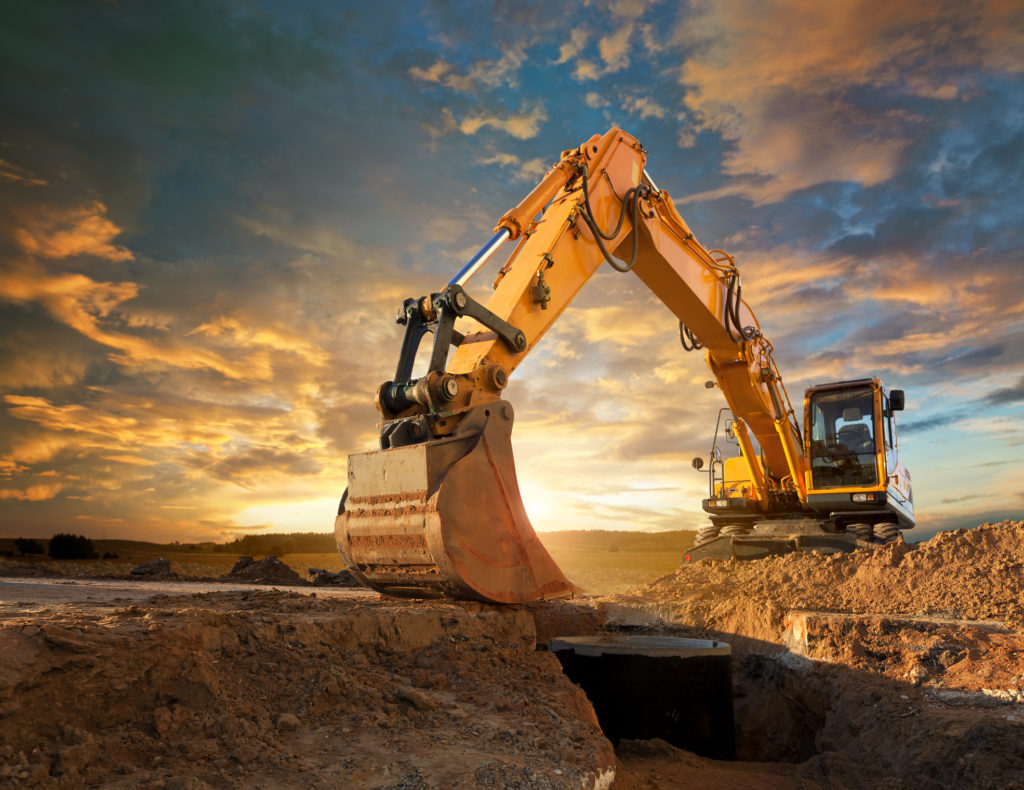 Featuring the following premium brands:  Shell, Phillips, Kendall, Valvoline, Castrol, Summit
INDUSTRIAL
Construction, manufacturing, and mining industries rely on on-time delivery. We provide lubricants and greases that keep all of moving parts running smoothly. And our food grade lubricants are certified safe.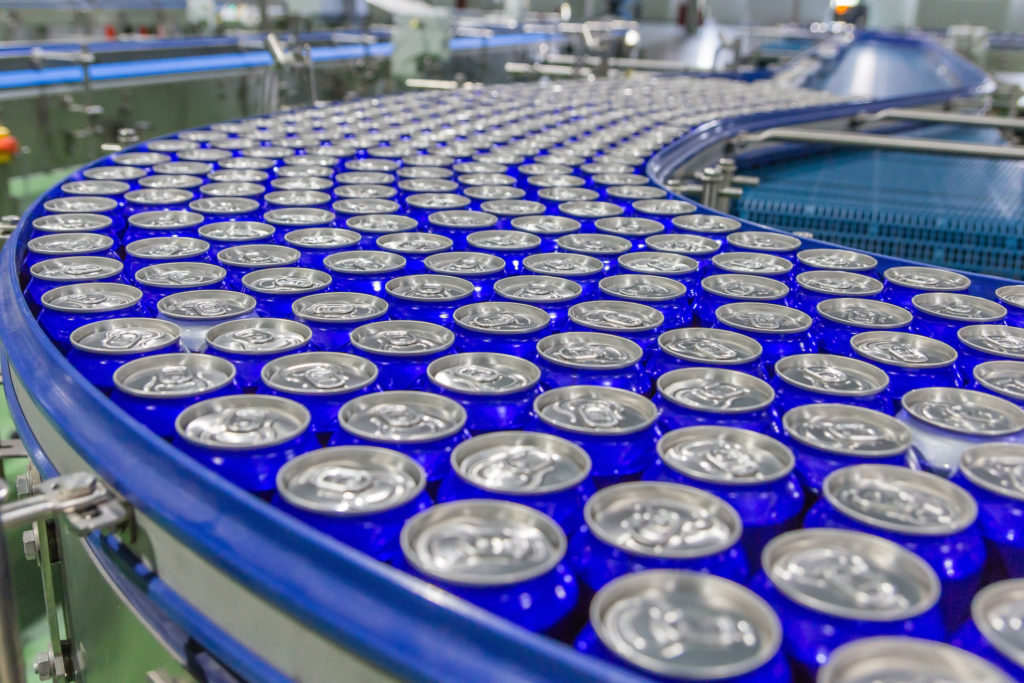 Featuring the following premium brands: Summit, Shell, Phillips, Kendall, Valvoline, Castrol
AVIATION
Island Oil & Supply supplies aircraft piston engine oils, turbine engine oils, greases or hydraulic fluids with a comprehensive range of aviation lubricant products.  Our suppliers offer high performance products for piston engine aircraft, turboprops, business jets and helicopters, and are trusted worldwide.
Featuring the following premium brands: AeroShell and Phillips 66 Aviation Lubricants
MARINE
Offering a comprehensive range of marine specific lubricants for air and gas compressors, bearings and circulation systems. We provide marine lubricants designed to help optimize your marine operations.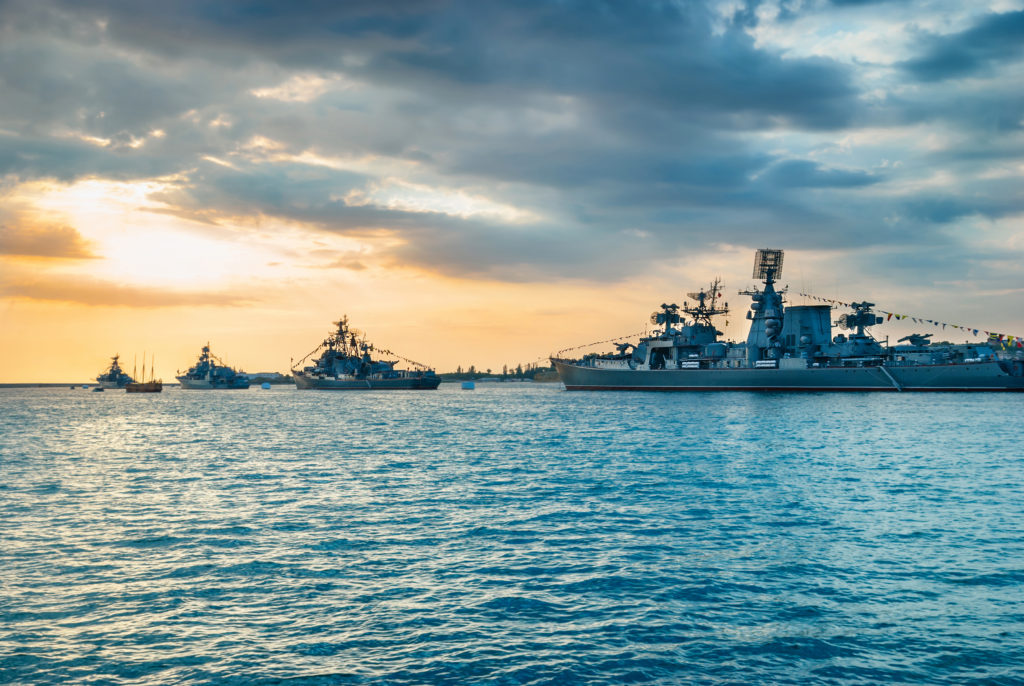 Featuring the following premium brand: Shell marine products
For more than 40 years, Island Oil & Supply Company, Inc. has been the distributor of oils, lubricants, and greases that have kept Oahu's industries running smoothly. Island Oil & Supply is now a multi-generational company serving customers throughout the state of Hawaii.
We stock and deliver lubricating oils, greases and fluids with hundreds of proven products for the automotive, transportation, aviation, marine, heavy equipment and manufacturing industries. From conventional petroleum stocks to the latest synthetic and semi-synthetic products, we supply the right lubricant for virtually any specification or service application.
Within each segment of the industries served, we offer a variety of solutions:
Transmission Fluid
Hydraulic Fluids
Gear Oils
Greases
Coolants
Heavy Duty Engine Oils
Diesel Exhaust Fluid (DEF)
Food Grade and
Other Lubricants
We provide the latest products produced by the world leaders in lubricant and oil technology and innovation.
Our suppliers  continuously work to develop the products that keep your operations running smoothly now and into the future.  They work closely with manufacturers in their research and development  to deliver the products needed for the best efficiency in any condition or application.  We proudly carry the very best products made and can supply the right lubricant for virtually any specification or service application.
We serve many industries in Hawaii with lubricants, oil and grease from the following manufacturers:
How can I be sure of the quality of my oil?
We only distribute top tier lubricant brands. We have access to laboratory sample analysis, so you can be confident that you have the quality oil you expect.
Do you deliver? And if so where?
Yes, IOS makes it convenient for our customers by delivering the products they need in large or small quantities, to the location they desire.
Is it possible to pick up what I need in smaller quantities?
Yes, our office is conveniently located at 2276 Pahounui Drive, on Sand Island. We'll direct you to our warehouse to pick up your order.
What are your hours?
Island Oil & Supply is open Monday – Friday 7:30 – 3:30.
With machine technology changing so quickly will you have the lubricants I need?
We distribute oils, lubricants and greases from world renowned companies who are on the forefront of technological advancements. Their research and development divisions are looking far into the future to supply the best petroleum products, synthetic and semi-synthetic oils and lubricants as well as recycled oils. We stock their latest developments along with the traditional products Hawaii industries need.
As a manufacturer of food products made in Hawaii, what are my options for lubricants?
Island Oil & Supply offers certified food grade lubricant, oils and greases that are registered with NSF® for H1 application (lubricants with incidental food contact) and most of our food grade products are also Kosher approved, Halal certified and CFIA accepted.